Ozone therapy is one of the services of iranMedtour, which is provided by the best Orthopedic surgeons, along with accommodation, translator, companion nurse, and city tour at an affordable price in Iran.
Ozone is a colorless gas made up of three oxygen atoms. It is used as an alternative therapy to improve the body's intake and use of oxygen and to activate the immune system.
In medicine, ozone therapy is used to disinfect and treat diseases by limiting the effects of bacteria, viruses, fungi, yeast, and protozoa.
Some researchers believe that ozone has therapeutic effects and the therapy has been studied and used for over 150 years.
Using gas as a medical treatment is unusual, so there are special techniques that are employed. Ozone can also be toxic when inhaled.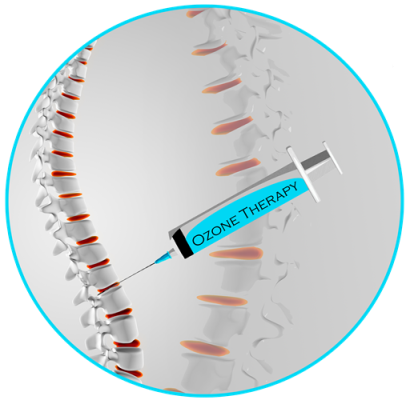 What is ozone therapy for slipped disc?
Ozone Discectomy (or ozonucleolysis) is a procedure used to relieve back and leg pain by the injection of ozone in and around the disc. This procedure is an extremely effective alternative to surgery for the treatment of back, leg, or arm pain caused by a herniated or a prolapsed lumbar or cervical disc
Ozone disc nucleolysis is an efficacious, safe, durable, and cost-effective treatment option. We strongly believe that with the availability of long-term data, techniques like ozone disc nucleolytic can be recommended as an effective alternative to traditional surgery for disc herniation.
Who is a good candidate for ozone therapy?
Ozone therapy was found to be a useful treatment for people with HIV before pharmaceutical medication was available.
Today it is used for treating the following:
• infected wounds
• circulatory disorders
• geriatric disorders
• macular degeneration
• viral diseases
• rheumatism and arthritis
•cancer
•Slipped disk
•AIDS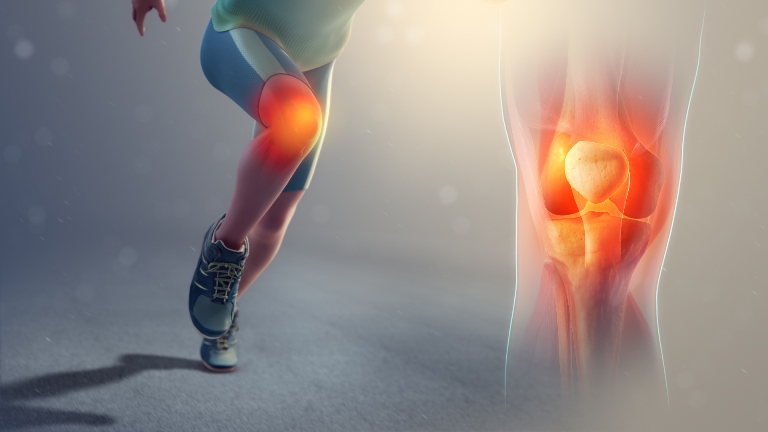 If ozone therapy will be administered with your blood, prepare for your blood draw by getting plenty of sleep the night before and eating a healthy breakfast that day. Also, make sure to drink plenty of water. Do not eat a large meal for at least one to two hours before ozone therapy. But make sure that there is some food in your stomach. Do not take tranquilizers, stimulants, and hallucinogens.
What to expect after ozone therapy
Normally, Ozon Therapy is safe. However, one of the possible side effects is known as Herxheimer which can make the individual have flu-like symptoms.
During or after Ozon therapy, patients experience no pain and they can back to their normal life immediately after it.
Ozone is either administered intravenously or rectally and takes only about 15-20 minutes per session. Depends on the specialist's opinion, patients may need 1 to 4 sessions to treat the slipped disk. The interval between the sessions may be considered 1 week to 1 month. There is no need to stay at the hospital after Ozone therapy.
Is ozone therapy FDA approved?
Although ozone has been in use for medical purposes since World War I, it still hasn't gained the approval of the Food and Drug Administration (FDA) in the United States. Currently, it is CE (European Conformity) approved only.
How much does ozone therapy cost?
The cost of ozone therapy ranges from about $70 for intestinal administration up to about $750 for hyperbaric 10-pass blood ozonation therapy. Joint injections are about $250 per joint. The infusion of ozonated saline is about $300.
In Iran, the cost of ozone therapy is divided into two types: public and private rates, with a private rate of ozone therapy, which is $260 per session.
If you would like the best orthopedic surgeons in Iran's first-class hospitals to perform your surgery, and at the same time be comfortable and stress-free during your treatment and stay in Iran at a reasonable cost, like your home, get in touch with iranMedtour consultants. 😊